Are you considering writing a book?
Did you recently write a book?
Who is your target niche?
Do you have a proven marketing strategy?
What is the primary goal of your campaign?
Is it to make money?
Is it to rank as a best seller?
Is it to build your list?
What is your "why?"
Your answers to the questions will help you determine your end goal. However, the goal of this series is to help aspiring authors discover, apply strategies to help market and promote, reduce costs, and increase book sales in the process.
This past week, we created a Pre-Order awareness campaign promotion for my new book. An email and flyer were crafted and sent out to my email lists, family, and friends using MailChimp. The flyer was also shared on social media including Facebook, Instagram, Twitter, and LinkedIn.
If you don't have an email list, that's okay. Create the campaign anyway and share it with family, friends, and announce it on your social media public and private pages. 
WAY 2: "Pre-Order Awareness Campaign" 
COST: 0
TIME: 2-3 hours
Look for Way 3 in my next post. Continue the journey with me as I use the same 8-Ways for my new book. Learn a new strategy each week for 8-weeks. 
Be inspired to Live Your Dreams Awake in 2018! Need help getting started? Schedule a free 30-minute Get Acquainted Call and let's chat.
 
My New Book and 90-Day Action Planner will Launch in 3-Weeks!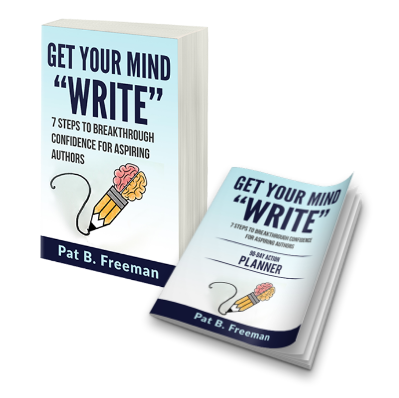 The first 25 people to order the set will get 25% off. Use coupon code: WRITE25
Share your thoughts on this post. Did you find it helpful?  Got a question or a Way to share, please like or comment below.
Share your thoughts, questions, comment below.
If you're an aspiring author, write "Yes" below.
Authors, Congrats! Share your book title(s).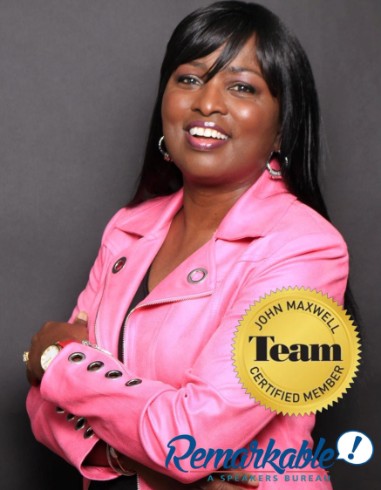 Pat B. Freeman
Inspirational Business Speaker|Empowerment Coach|Author
Passion: Entrepreneurship
Audience: Professional Women
Turning Inspiration into ACTion & Passion to Profits! 
Are you an Author-preneur?