Finished your book? Now what?
Could you use some extra help promoting your book?
Wish you could schedule a book tour but can't because of your 9-5 job?
Marketing and selling a book can be a full-time job. But what if you found a way to get help? 

In this age of the World Wide Web and various online platforms, there is always more than one way to skin a ___. Well, you know what I mean. Are you thinking of scheduling a book tour? Most people arrange live book tours where they must show up and travel from city to city, state to state, or even internationally. But, what if you could get most of the same benefits except virtually. A virtual tour can save time and money, primarily when you're operating on a shoe-string budget.
All I wanted was a Virtual Book Blog Tour! To my surprise, the gig that I used to create the fun video promotion for the book, connected me with another platform that provided the tour and expanded services! I found my solution at WritersPayItForward.com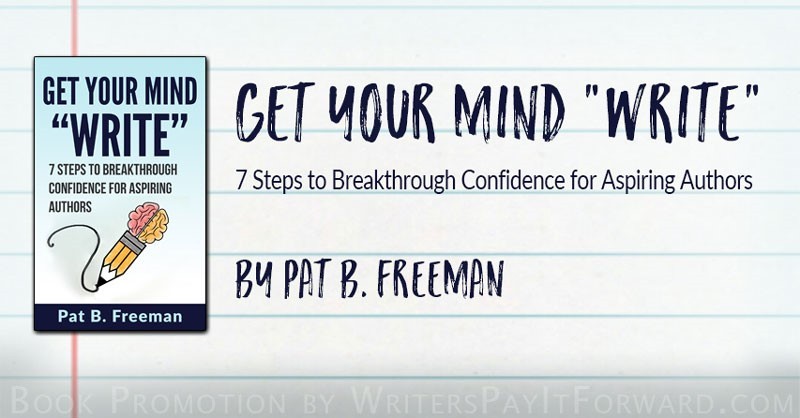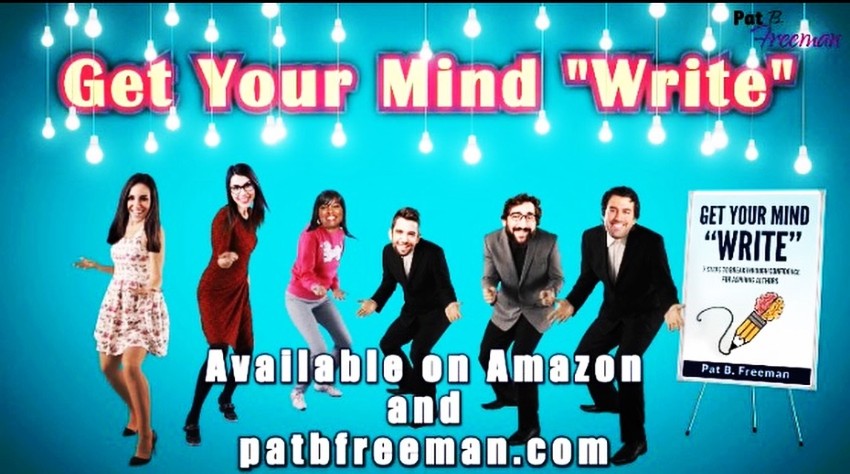 Who is WritersPayItForward? They are writers and bloggers who started from scratch and succeeded. Their mission is "to help you materialize YOUR DREAM."
Find the right help at prices most anyone can afford. Some services are FREE. If that's not enough, you can even get continuous promotions to their thousands of social media followers, indefinitely! Wow! That shockingly good news, especially when promoting on a "shoestring budget." Hurry over and check out my Book Blog Tour and fun Book Trailer Video. If you like what you see, leave a review on the page. https://writerspayitforward.com/book-blog-tours/get-your-mind-write/  Be sure to Get Your Mind "Write" while you're there. 
Need products and services? USE THIS REFERRAL LINK: https://writerspayitforward.com/?aff=patb  Yes, authors can become affiliates, too.
WAY 5: Book Blog Tour - and more!
 -------
Next, Way 6: Continue the journey with me as I use the same 8-Ways for my new book. Learn a new strategy each week for 8-weeks. 
Be inspired to Live Your Dreams Awake in 2018! Need help getting started? Schedule a free 30-minute Get Acquainted Call and let's chat.
Get Your Mind "Write" Available on Amazon. 
I'd love to hear your feedback.  If this post was helpful, please comment below.
 Aspiring and new author? Share your greatest need below.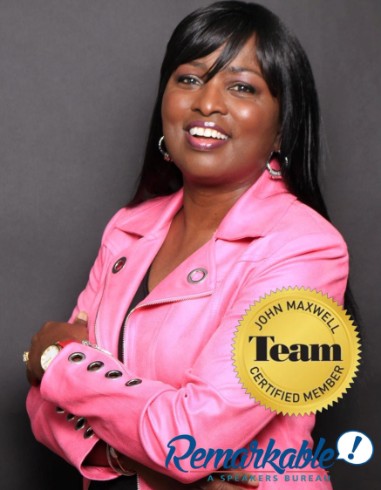 Pat B. Freeman
Inspirational Business Speaker|Empowerment Coach|Author
Passion: Entrepreneurship  
Audience: Professional Women
Turning Inspiration into ACTion & Passion to Profits! 
Calling All Author-preneur!
Be a guest on my new Podcast