When we think of selling a book, two major retail outlets typically come to mind, Amazon and Barnes and Noble. When I authored my first two books, I didn't know what I know today. Self-publishing was a new experience for me at that time and was all I could do to wrap my mind around the task of writing and learning how to self-publish. Like many aspiring and new authors, I didn't understand the importance of planning in advance for how I would sell the books. That's why it's necessary to prepare aspiring authors with strategies beforehand.
Creating an Amazon Author Page is Way 6.  The Author Page can include your bio, blog, photos, videos and more. It's a great way to showcase and promote your work to potentially millions across the platform and globe. It gives the buyer prospect a broader and more enlightened view of your book and who you are. Visitors can also purchase your book and check out other books or information.
Take a look at my Author Page. While there, grab a copy of Get Your Mind "Write."  Need help building your Page? Subscribe to my blog to receive a Free Guide. Way 6 fits our "shoestring budget!"
Click here for my Get Your Mind "Write" - Book Blog Tour  (by WritersPayItForwad). Referral Link: https://writerspayitforward.com/?aff=patb
WAY 6: Author Page (on Amazon Author Central)
COST: $0
Up next, Way 7. Bringing you another proven strategy to market and sell your new book on a shoestring budget.
 
Share your feedback. Got a question or Way to share, please comment below.
Authors, share your book titles.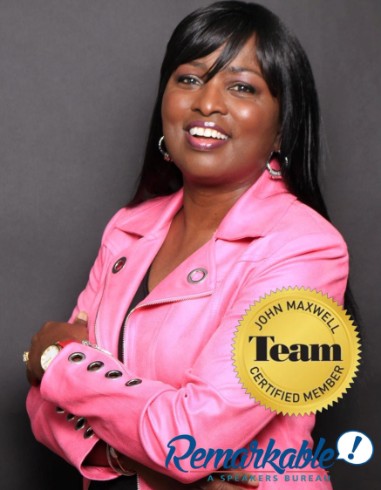 Pat B. Freeman
Inspirational Business Speaker|Empowerment Coach|Author
Passion: Entrepreneurship
Audience: Professional Women
Turning Inspiration into ACTion & Passion to Profits! 
Calling All Author-preneurs!