Can you relate to this title and picture? Is this how you feel? Is this a real question? It is actually a rhetorical question because I don't expect you to answer me. However, I do hope you will give yourself an honest answer so that your response will match your actions. If you haven't started your book yet, you definitely haven't finished yet. The question, "Do I really want to write a book," was taken from a list of soul-searching questions in my book (Get Your Mind "Write) that I ask aspiring authors. The purpose is to help you determine if your mindset is ready to do the work -- and if you have the determination to do it. If this is you, then this question is for you. If you're an author, you've been there and know what this question is about.
Some people are still pondering whether or not they want to write a book this year. If your answer is yes, there is only one next immediate question to ask yourself: "When?" This question signifies that you must make a date with your book idea since the two of you will be spending a lot of time together. Maybe you need a coach, a publisher, or just an accountability partner to help you through it. Whatever you need, put your mind to it and get to it!
The next time you're faced with these questions, your actions will let you know if you're in the "write" mindset.
Need a boost of inspiration and confidence? Enjoy my weekly blog and more from the 20 reflective questions listed in my book, Get Your Mind "Write". Click here for your FREE copy of the 20-Question downloadable list.
----------
INSIGHT: Check your mindset when you say, "Yes" and your actions clearly say, "No!" 
----------
Subscribe and share your feedback in the comments below.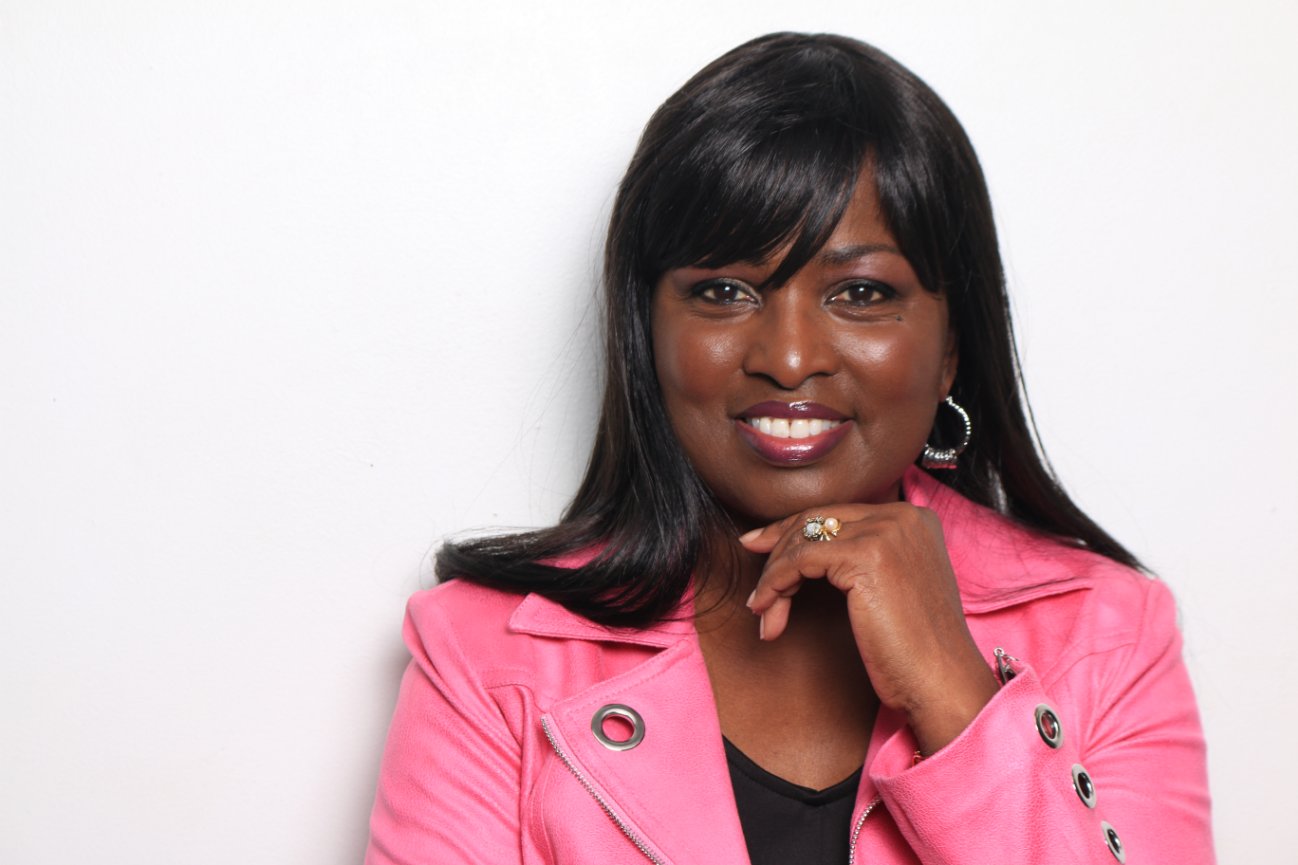 Pat B. Freeman
Speaker | Self-Publishing Coach | Author
Getting Your Mind "Write" to Become an Author
 
Get my book and 90-day action planner 
Or contact me about coaching services