I went to sleep every night this past week, not knowing what the next day would bring. But before I rested my head each night, I did something else that I always do. I planned, prepared, and prayed for a blessed tomorrow.
On Saturday, I sat in my doctor's office lobby, waiting for my annual check-up. Suddenly, I received a ping on my phone and saw that the country would have a new president and vice president. I almost jumped out of my chair when I read the news, but I remembered where I was and managed to suppress the joy until I returned to my car. Having a female in the second highest seat in the country and standing alongside the new president proves dreams do come true!
Little girls can grow up to achieve big dreams!  If you've got a book in you, it's time to go for your dreams!
------------
INSIGHT: The path to your book is paved. But you'll need the "write" mindset for the journey. 
------------
Need help with your book idea? Let me know how I can assist. Start by completing this quick survey for aspiring authors: Your Greatest Need. Or contact me about coaching services.  
Also, grab a copy of my book and 90-day action planner below! 
Subscribe. Share. Comment below.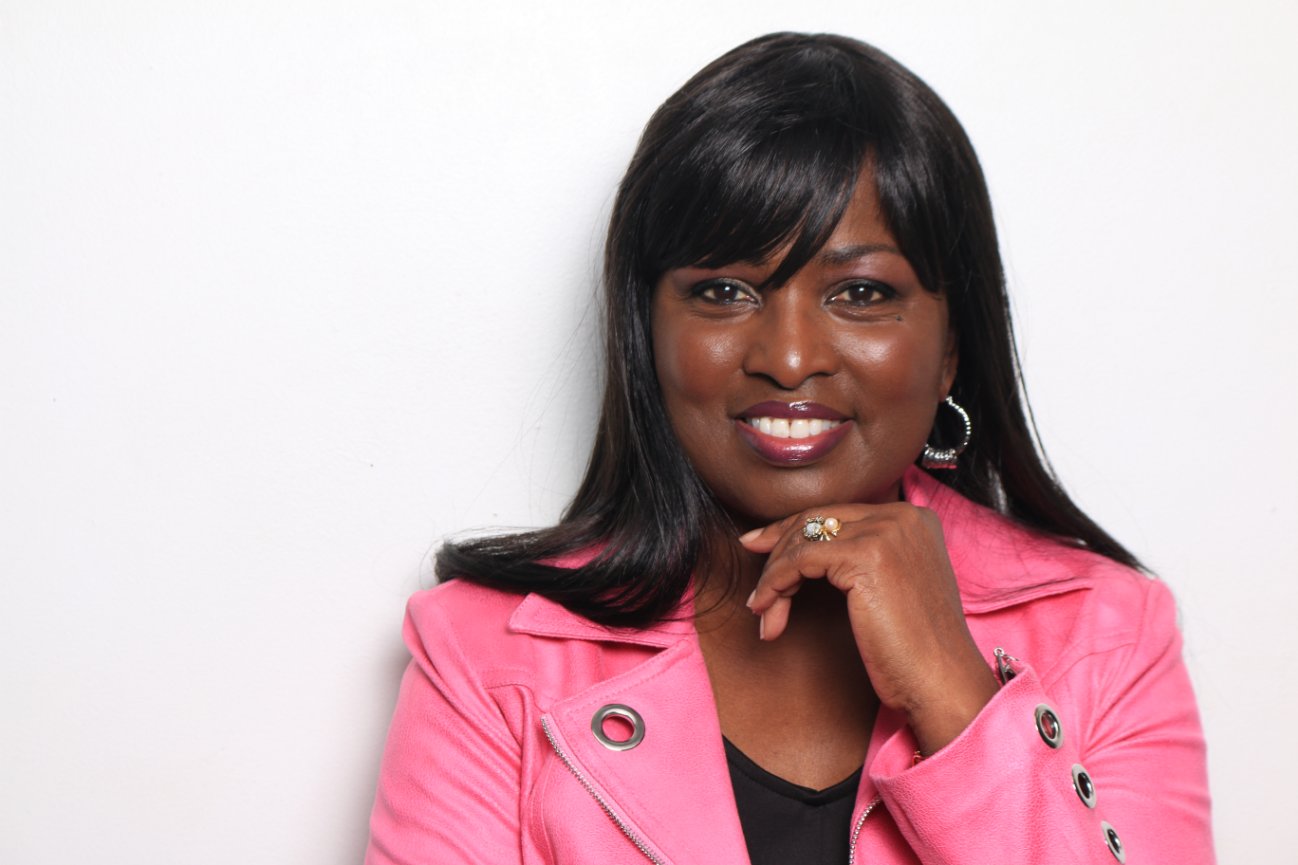 Pat B. Freeman
Speaker | Self-Publishing Coach | Author
 
Get Your Mind "Write" to become an author! Grab your copies here: book and 90-day action planner