Did you know that writing a daily or weekly blog, consistently, is like writing a book? You not only need to have something to share, but you also need to have the right mindset to do it. Otherwise, you may start and stop. Or you may write the entire manuscript but never publish it. What do you think will happen if you keep this up? The spark will go out. It's no surprise that many aspiring authors fizzle out long before they get to the publishing phase. It all begins with your mindset.
This month is the 2nd year anniversary of my book, Get Your Mind "Write," written with the female aspiring author in mind. With much thought over the past several months, including weeks of staying at home due to the Coronavirus pandemic, I've had more than enough time to reflect on my own mindset. As a result, I'm inspired to start blogging again. I hope this blog will inspire you to share a piece of you with the world by turning your expertise or message into a book. Having the right mindset is how you do it.
I'm excited to be blogging again and look forward to sharing weekly insights with you.
Feel free to check out the book on amazon.
Stay safe. 
Please share this post and comment below.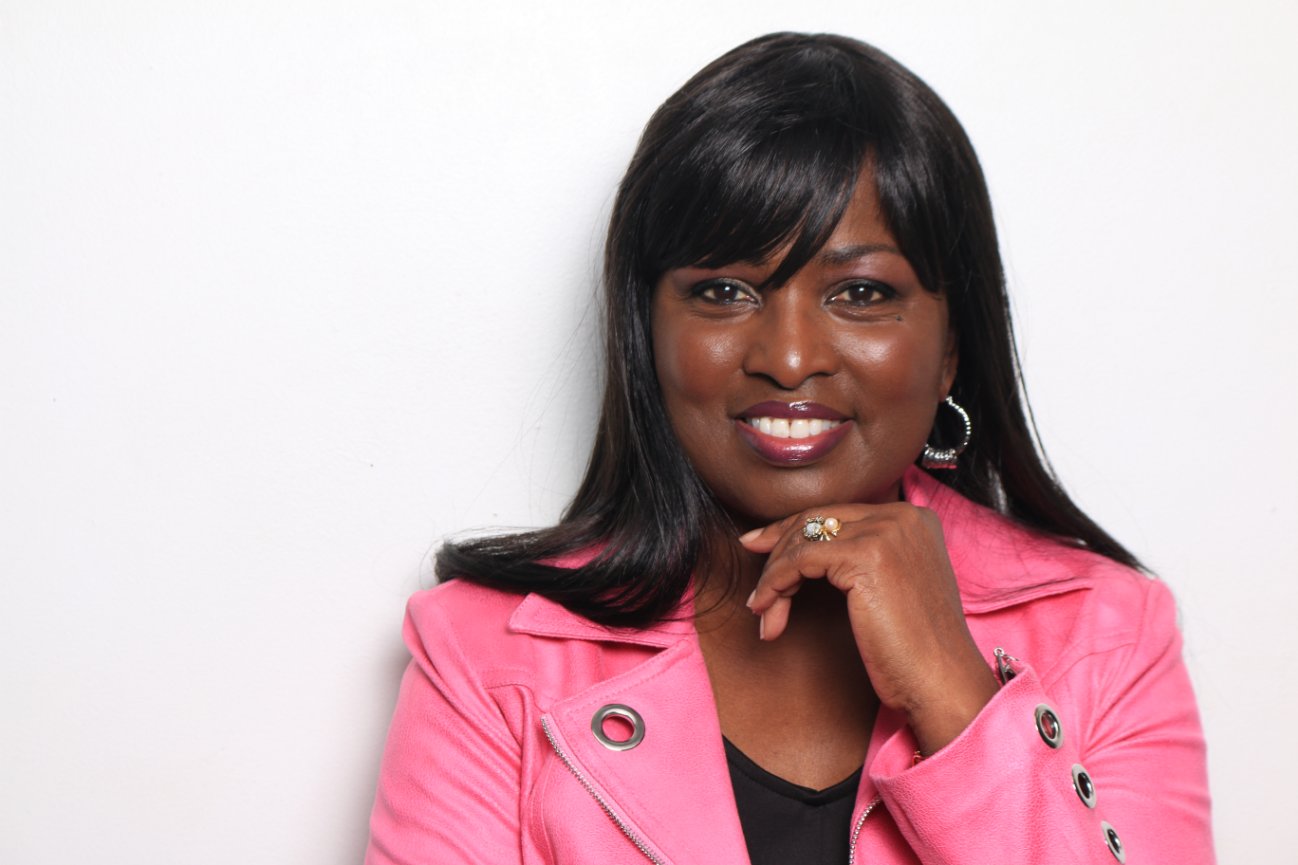 Pat B. Freeman
Speaker | Self-Publishing Coach | Author
Getting Your Mind "Write" to Become an Author