How do you block writer's block? Have you ever experienced writer's block? It happens to authors all the time, and occurred with me as I sat to write this blog post. No matter how brief or how long the manuscript, it happens. Sometimes the most challenging thing is getting started. For you aspiring and new authors, know that it happens to newbies and best-seller, Pulitzer Prize-winning authors as well. Lee Harper, an American author best known for her 1960 novel To Kill a Mocking Bird, is said to have had writer's block. With such fame and notoriety, she only published a couple of books and later became a recluse. 
Obstructions happen. It's okay. Don't get discouraged. Think of it as a temporary roadblock. They occur when you least expect them. How do you get through them? You take a detour and get back on course. 
Know where you're trying to go.

Pause to think of the quickest route to put you back on course.

Re-read to refresh and reset your mindset.

Kick into gear and start writing some more. 
The only remedy for writer's block is to write! That's how you finish a book. And that's how I finished this blog post!
------------
INSIGHT:  The more you write, the more is written.
-----------
Got a book in you? Need help? First, get your mind right so you can start and finish. Click the button below to download a FREE list of 20 questions from my book, Get Your Mind "Write". 
Subscribe. Share. Comment below.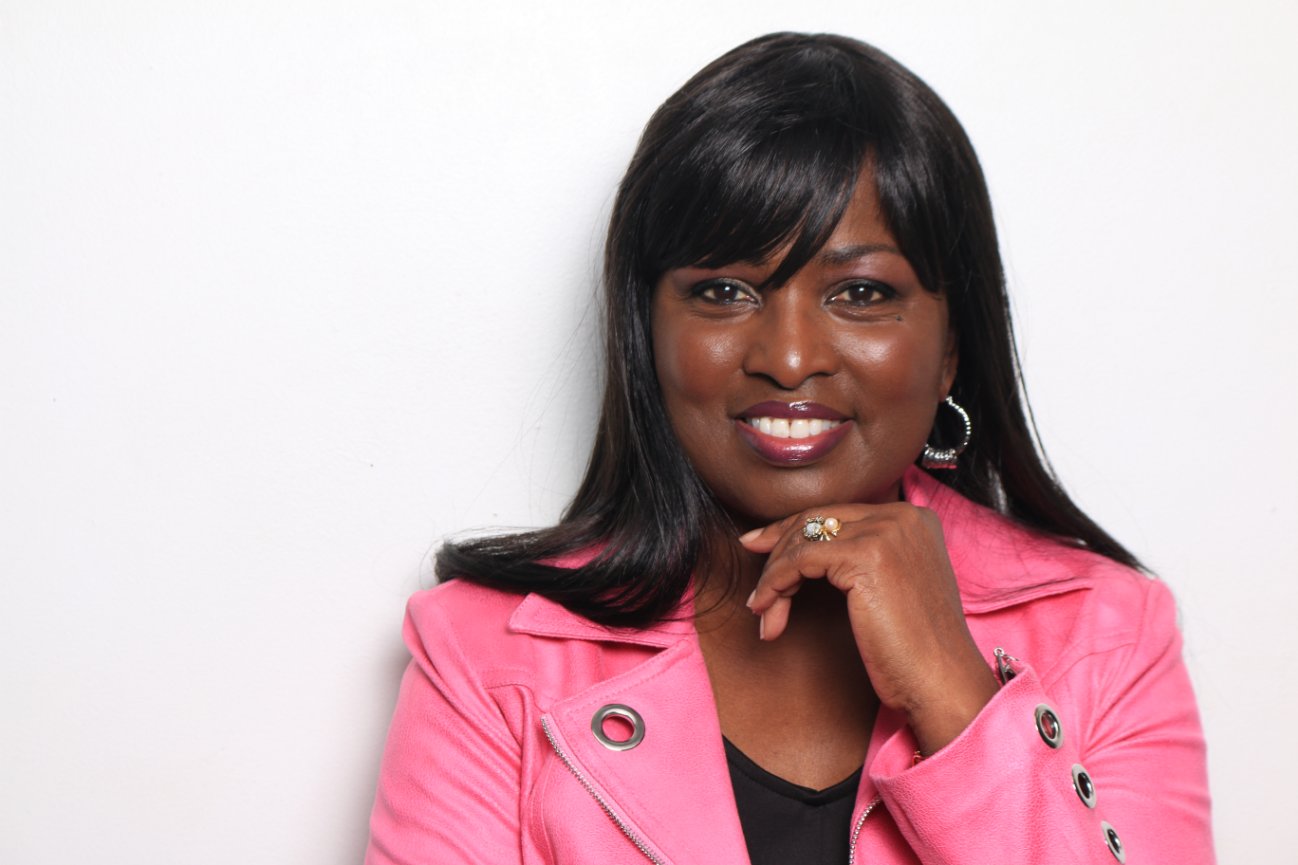 Pat B. Freeman
Speaker | Self-Publishing Coach | Author
 
Be Inspired to Become an Author! Get my book and 90-day action planner 
Or contact me about coaching services