Fear is always a factor. Why does this word continue to pop up in our lives? Don't have the answer? When it comes to writing your first book, it will be a thing you'll have to deal with until you face it head-on. The question is, "Where does fear come from?" Fearing the unknown can trigger the emotion. Whenever I feel fear, it tends to start in my stomach. It moves to my mind to create doubt. Next, I start second-guessing myself.  At this point, I see fear as the catalyst to push me into a more determined mindset because self-doubt has no place in my mind space.
If I can identify what triggers my fear, I can choose to face it and stop it. You can stop it because you own the trigger. Here are 6 steps to remove fear and release your finger off the trigger. 
Take a deep breath.

Decide what you want.

Have a plan and process.

Face the fear and write your book. Or get someone who has done it to help you do it!

 

Maintain a positive attitude and mindset.
Allow the experience of writing and publishing your book to be your weapon to beat the fear. 
Now ask yourself again, "What the hell am I afraid of?"
------------ 
Get a boost of inspiration and confidence! Enjoy my weekly blog and more from the 20 reflective questions listed in my book, Get Your Mind "Write". Click here for your FREE copy of the 20-Question list. 
------------
INSIGHT: Go from doable to done! Don't let fear be your foe!  
Subscribe. Share. Comment below.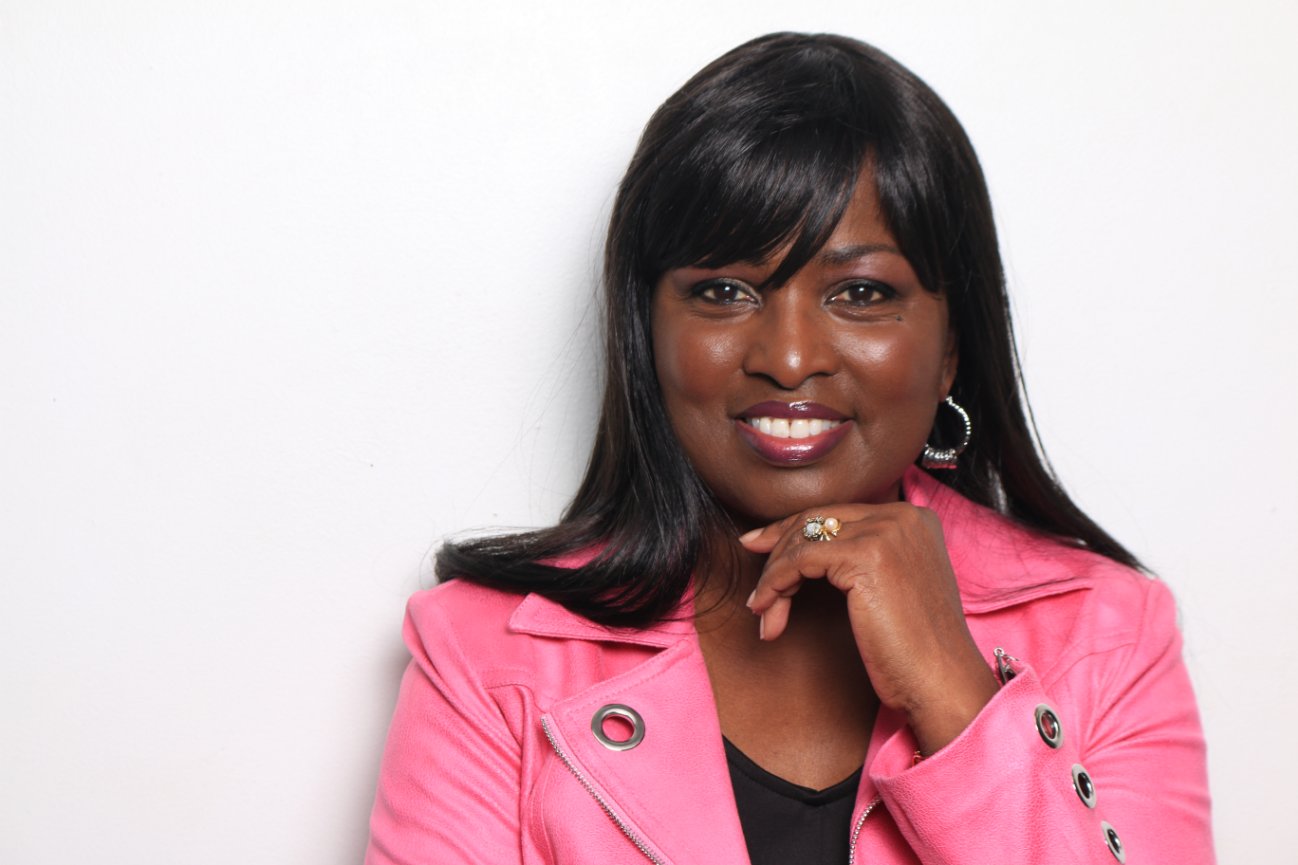 Pat B. Freeman
Speaker | Self-Publishing Coach | Author
 
Become an Author! Get my book and 90-day action planner 
Or contact me about coaching services