When was the last time you committed self-sabotage? Are you doing it now? Self-defeat is self-inflicted and is born out of fear and lack of confidence.
A few days ago, a client shared her frustrations after receiving feedback from her business partner regarding improvement needs. As I listened and then read the suggestions, it was apparent that the partner provided constructive feedback, but it would require a little more work from her than she expected. After we discussed it further, she had a change of attitude and saw things differently. When she adjusted her mindset, she saw the value in the suggestions and immediately began to implement the changes.
This situation reminded me of the mindset that clouds the dreams of many aspiring authors. If you're frustrated with your book idea or next steps, maybe it's time to talk with a coach to help move the clouds away and get your mind ready to write and publish that book.
------------
INSIGHT:  The best way to overcome is to change your mindset and actions. 
-----------r 
Got a book in you? Need a mindset shift? Check out my book and action planner below.  Or contact me about coaching services.  
Subscribe. Share. Comment below.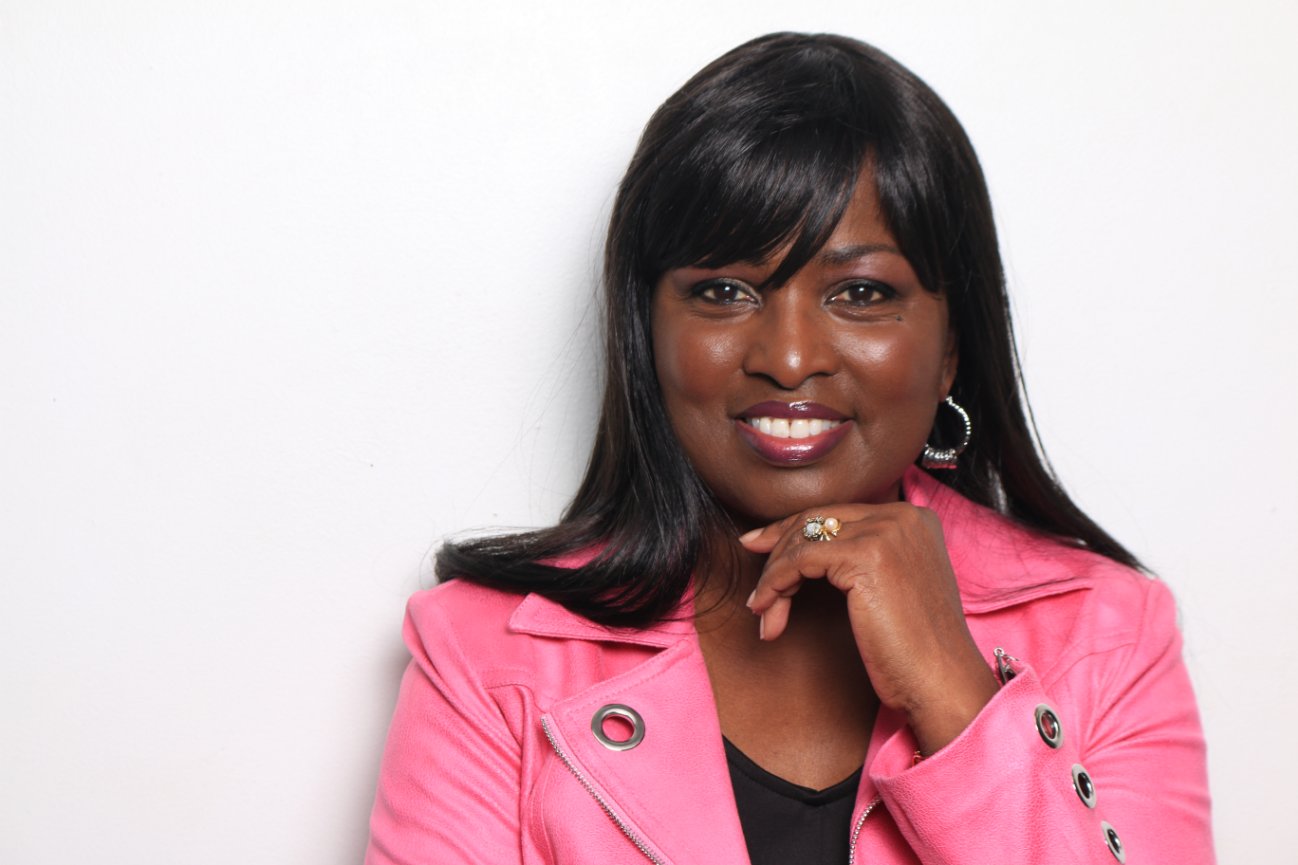 Pat B. Freeman
Speaker | Self-Publishing Coach | Author
 
Be Inspired to Become an Author! Get my book and 90-day action planner