What exactly is too much work? Every day I get up and prepare for my workday. That's what we all do if we still have to pay the bills and want to enjoy life. Sometimes, your many responsibilities can make you not want to take on another thing, no matter what it is. Whenever you add something to your plate, you may begin to question yourself, "Is this too much?" If this happens, answer with, "Yes, it could be too much for some people but not for me. My book is the prize at the end of this rainbow, which is why I will do the work to achieve the gold."
Why is it that we never say success seems like it's too much? Instead, the more we have, the more we want. Don't view your book as an insurmountable task that will consume time you don't have. The fact about self-publishing is you decide how much time you have to give. This one mindset shift will change how you think about work.
Got a book in you? Get Your Mind "Write!" Then, get to work!
Need help?
------------
Enjoy my weekly blog and be inspired to Get Your Mind "Write" to become an author. Click here for your FREE copy of 20-Questions from page 13 of my book. Ask yourself the questions to help get your mind ready to write! 
------------
INSIGHT:  Meaningful work is work that works!
Subscribe. Share. Comment below.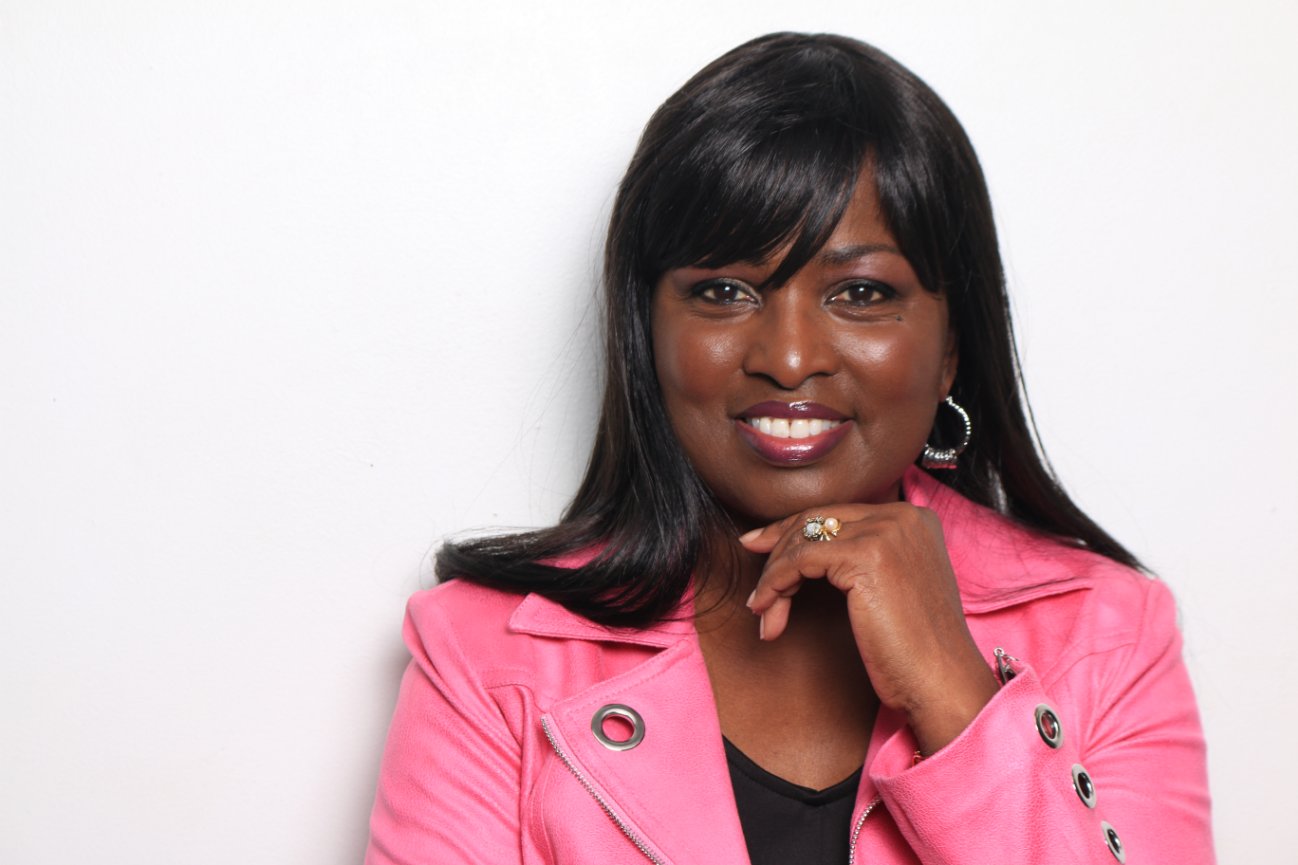 Pat B. Freeman
Speaker | Self-Publishing Coach | Author
 
Become an Author! Get my book and 90-day action planner 
Or contact me about coaching services