Have you thought about your actions lately? Are they speaking to you? What are they saying about that book you've been talking about writing?
Lately, I've been working on a project that I've not released yet. Yes, you got it! I've not said anything about it because I'm still wrapping my mind around the idea as I actively engage in "doing" something about it. My mom used to say, "Stop telling everything. Let your actions show us your smoke."
Executing an idea can be hard work. But when it comes to writing and publishing your first book, it's no joke trying to make smoke. You've just got to be ready to kick things in gear and demonstrate that your actions are your voice; they speak louder than words! But the first step toward success is to have the "write" mindset. Then, show your smoke!
Need help?
------------
Enjoy my weekly blog and be inspired to Get Your Mind "Write" to become an author. Click here for your FREE copy of 20-Questions from page 13 of my book that you can ask yourself to help you get it right! 
------------
INSIGHT: Where there's smoke there's fire! Are you on fire to get your book done?   
Subscribe. Share. Comment below.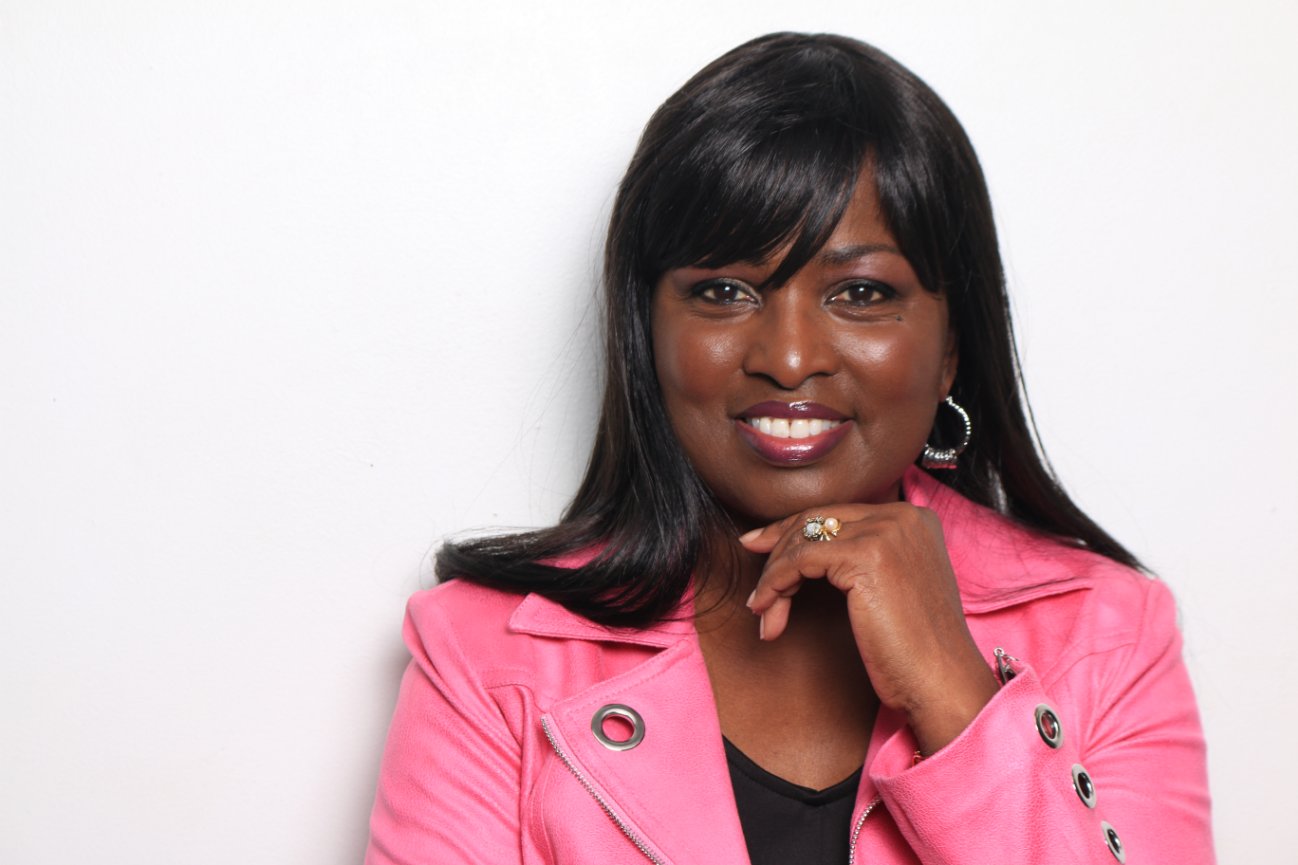 Pat B. Freeman
Speaker | Self-Publishing Coach | Author
 
Become an Author! Get my book and 90-day action planner 
Or contact me about coaching services