What is the right size book for you and your target readers? Should it be in bite-sizes or marathons? When it comes to books, you've got all lengths: a few pages to hundreds of pages. One size does not fit all. 
There was a time when thick books qualified as a real book. Although there are still standards in today's author world, there are also various length options. Decide if you want to write poetry, short stories, self-help, children's books, or whatever you have in mind. There are even manifestos and other quick reads, which is how I wrote my first Kindle book: God Sets You Up Manifesto. The second book was much quicker; I published it in only seven days. But each time I learned! 
Taking years to write or read a gazillion pages isn't for everyone. Short or long, the process is the same. But first, get your mind right (or get help), so you can finish what you start.
Need help?
------------
INSIGHT:  "Don't stop when you are tired. Stop when you are done!"  ~Unknown 
-----------
Got a book in you? Click the button below to download a FREE list of 20 questions from my book, Get Your Mind "Write". 
Subscribe. Share. Comment below.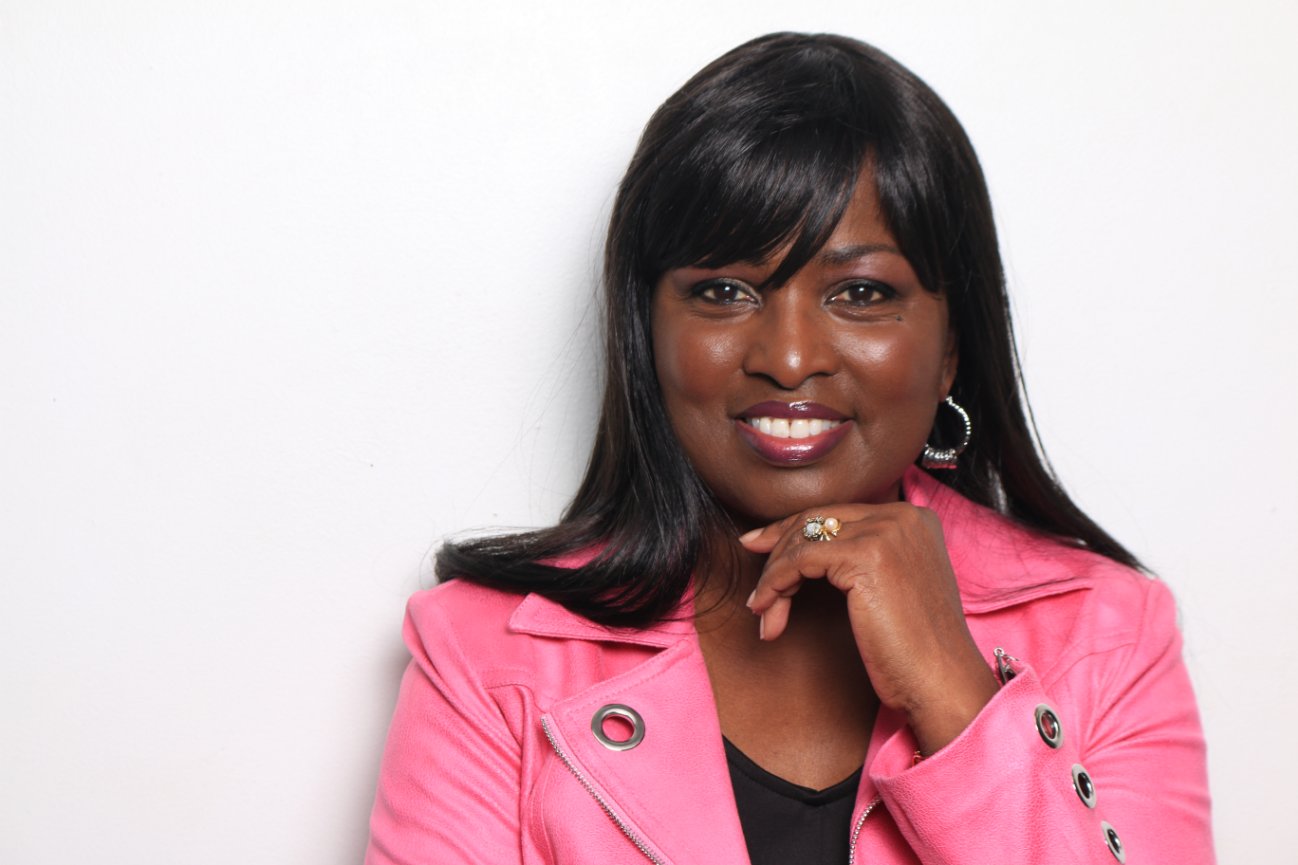 Pat B. Freeman
Speaker | Self-Publishing Coach | Author
 
Be Inspired to Become an Author! Get my book and 90-day action planner 
Contact me about coaching services