How strapping is your willpower? Ever let fear strip you of your will?
I went to a dental appointment a couple of weeks ago to have a root canal. Due to the coronavirus situation, I was a bit nervous about entering any public facility. The staff were all wearing masks and noticeably keeping things as sanitized as possible. When I sat in the dental chair, an apparatus with a rubber flap around it was placed in my mouth to keep it open while they worked on me. Immediately, I noticed the flap was obstructing my view. For most people, that wouldn't be a problem. However, I'm a bit claustrophobic. This minor obstruction triggered a sense of panic in me and caused my heart to speed up. The anxiety quickly became overwhelming. For a moment, I thought I would bolt out of the chair. But I knew that would not be the wise thing to do. If anything, it would make me appear to be a crazy woman with some real issues.
Instead of letting the panic overtake me, I collected my thoughts and decided to tell myself to breathe. Then I closed my eyes and reminded myself that there was nothing to fear. There was no way I was going back home without that root canal. So, I mustered up the willpower and a determined mind to settle down. When that drill started, I forgot all about that flap.
Want to write a book this year? What's stopping you? Don't have the willpower? If you really want to do it, get your mind right first. Don't allow little insignificant matters to obstruct your view. Keep your eye on the prize. 
A determined mind is powerful. 
------------
Enjoy my weekly blog and be inspired to Get Your Mind "Write" to become an author. Click here for your FREE copy of 20-Questions from page 13 of my book. Ask yourself the questions to help get your mind ready to write! 
------------
INSIGHT:  If you lack the will, you lack power.
  
Subscribe. Share. Comment below.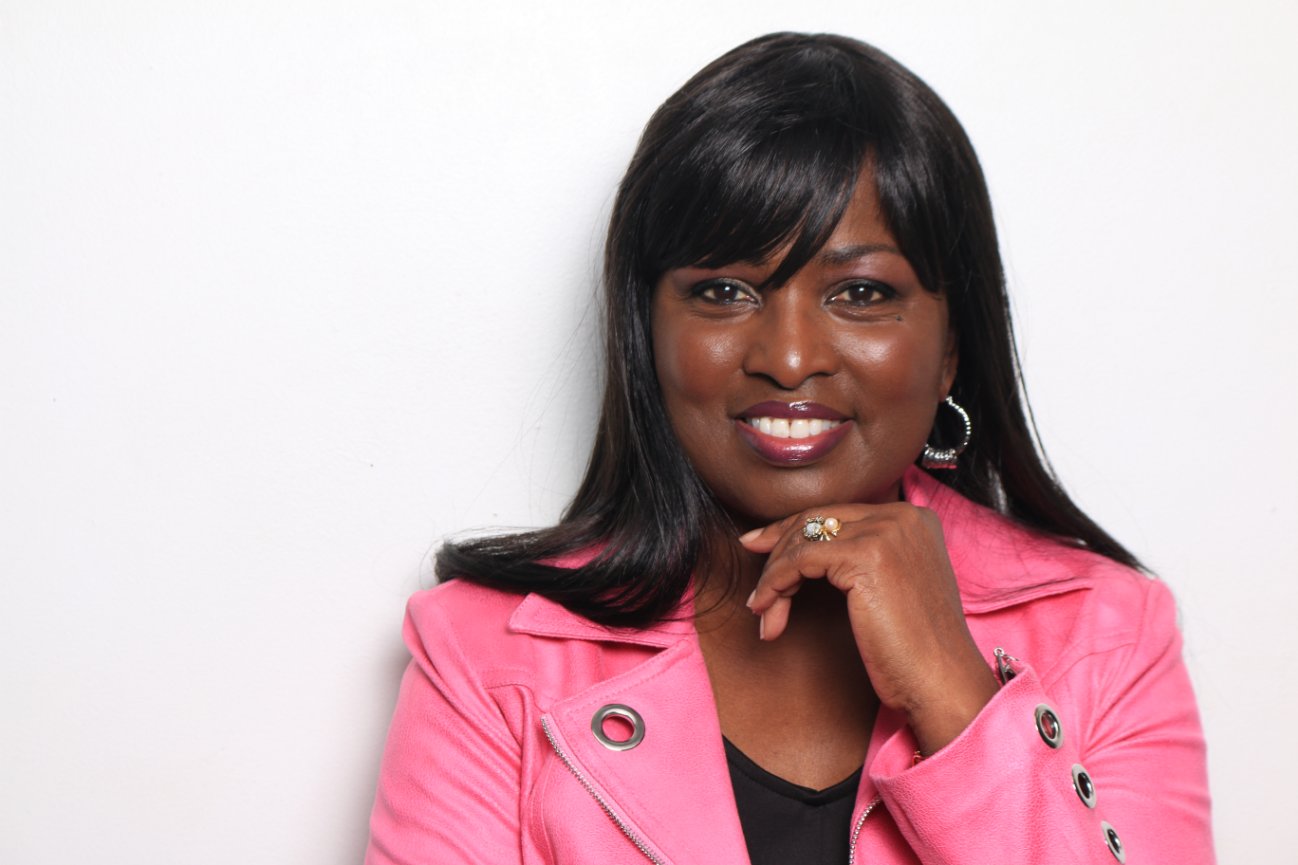 Pat B. Freeman
Speaker | Self-Publishing Coach | Author
 
Become an Author! Get my book and 90-day action planner 
Or contact me about coaching services