Turning Inspiration into Action!
I am inspired every day. Every morning when I awake, I pause to welcome the new day and open my mind, heart, and ears to discovering what the day has brought. I can count on there being something more to enlighten my path. After fueling up on all things possible, I eagerly embark on shaping my day and future. 
What about you? Do you find it fulfilling when you listen to your inner voice and discover ways to use your talents, experience, and creative ideas to turn your inspired thoughts into action?  

How often do you get to do what inspires you? Allow me to answer this questions for you. After I provide my answer, please share your thoughts as well in the comments below. 
Question: How often do you get to do what inspires you?
Answer: You get to do what inspires you as often as you choose to take action.
Need help turning your inspired ideas into action? Get in touch and let's discover some next steps together.  Also, be inspired by my new podcast, Women Who Win Empower. Listen to the stories of successful female entrepreneurs who empower women to dream, act, and win - despite obstacles!
Become an Author!
Get Your Mind "Write" with My New Book and 90-Day Action Planner! Available on Amazon.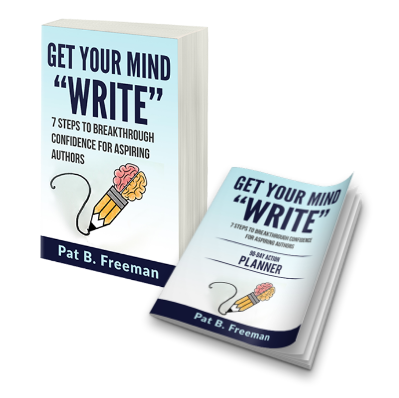 Share your thoughts by commenting below.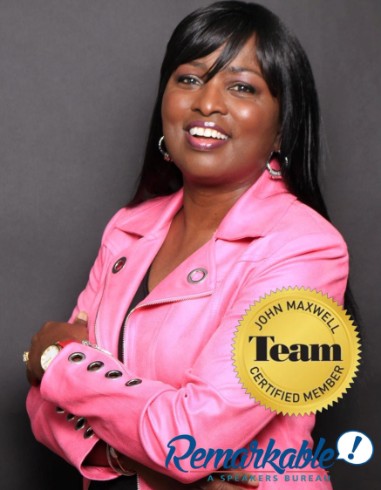 Pat B. Freeman
Inspirational Business Speaker|Empowerment Coach|Author
Passion: Entrepreneurship
Audience: Professional Women
Turning Inspiration into ACTion & Passion to Profits!