Time to celebrate Labor Day! Things are different this year, but it won't stop the bar-b-ques and other ways to enjoy this holiday. Since we all know the various challenges we are facing now in the US, there's no need to talk about what's different this year. Instead, I'll share three things about writing a book that's in common with this holiday. They both entail work, routine, and a reason to celebrate.
Begin the work that will lead to your book. To get in the mindset of establishing a routine, decide how many words you will write each day or week -- the number is up to you. Then get started. Before long, you'll be celebrating the fruits of your labor.
Need help? 
------------
 "Routine separates amateurs from professionals."  - Jeff Goins 
-----------
Want to write a book? Develop the right mindset to get it done. Click the button below to download a list of 20 questions from my book, Get Your Mind "Write." 
Subscribe. Share. Comment below.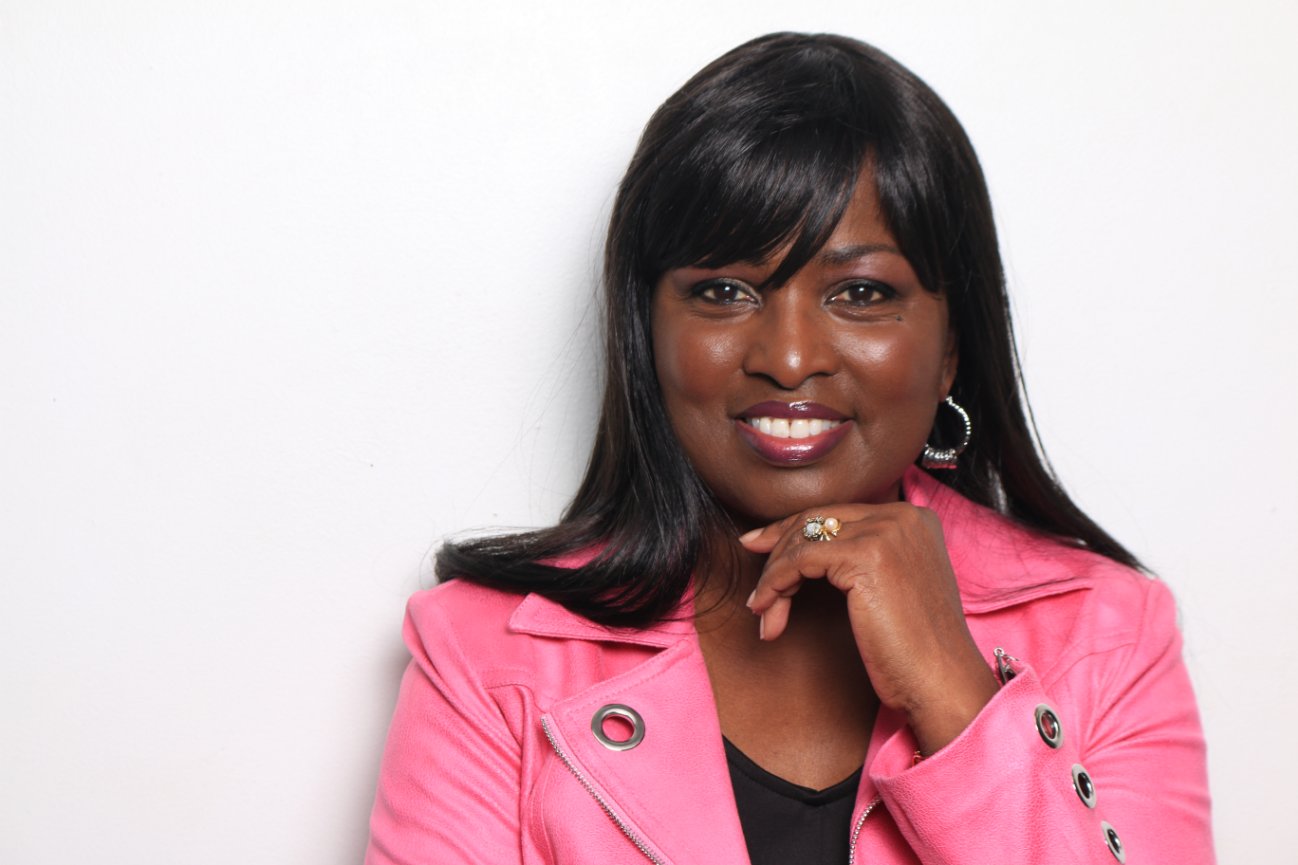 Pat B. Freeman
Speaker | Self-Publishing Coach | Author
 
Become an Author! Get my book and 90-day action planner 
Or contact me about coaching services