Have you ever asked yourself the question, "Why am I not an author?" If you have something special you want to share, you can and should turn your joy, pain, or passion into a book. So I ask, "Why haven't you?" Is it because you are afraid? Is it because you keep finding reasons to put it off? In my opinion, people are just people and it's often much easier to ponder an idea than it is to execute one. But that excuse is not good enough. And, even if it were, excuses don't get the job done.
Keep this in mind: The only difference between an aspiring author and an author is one did the work, and the other did not. If you need some help, that's okay. You see, different people have different ways of getting things done. The main thing is that you get it done if you really want to do it.
Enjoy my weekly blog and more from the 20 reflective questions listed in my book, Get Your Mind "Write". Click here for your FREE copy of the 20-Question downloadable list.
----------
INSIGHT: The next time you think about writing a book, tell yourself, "Why not!" 
----------
Subscribe and share your feedback in the comments below.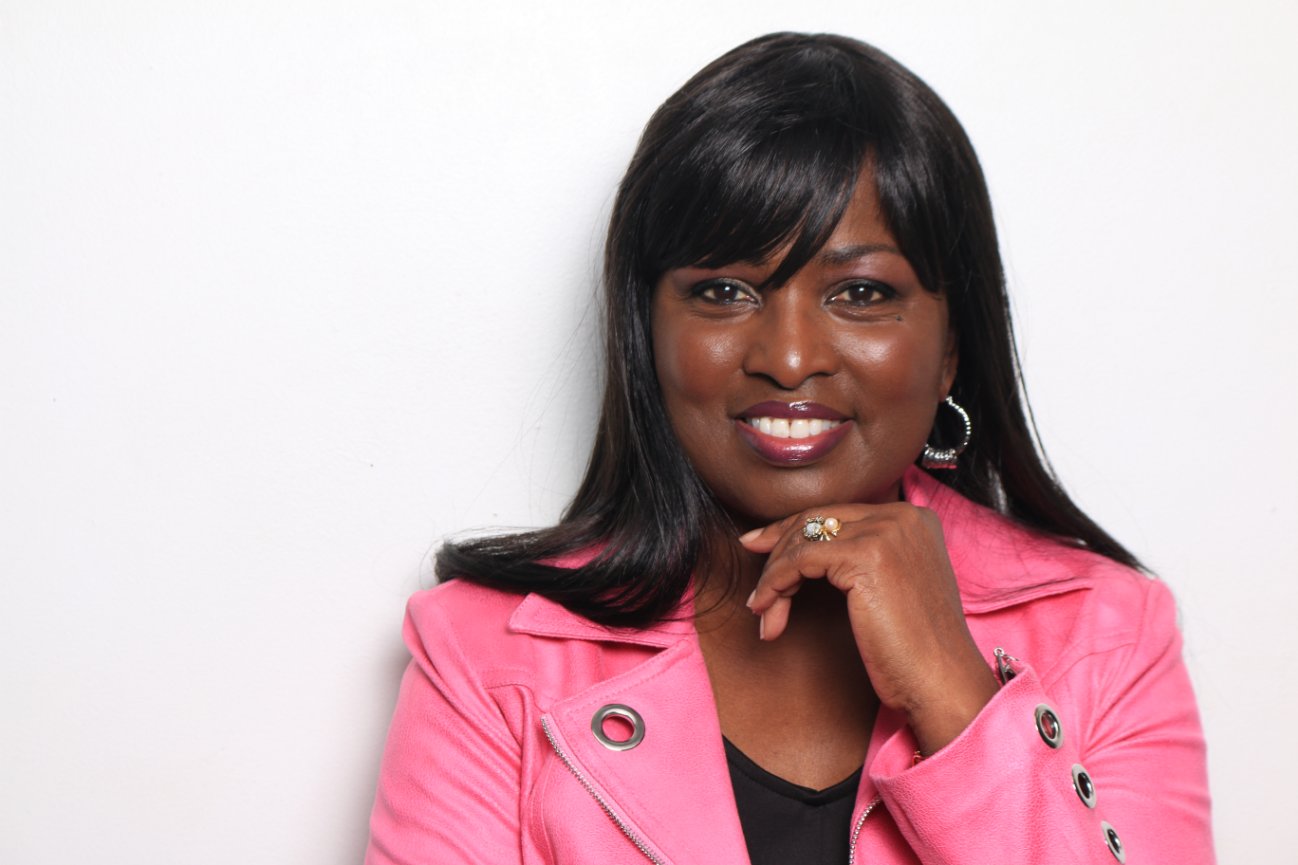 Pat B. Freeman
Speaker | Self-Publishing Coach | Author
Getting Your Mind "Write" to Become an Author
 
Get my book and 90-day action planner 
Or contact me about coaching services