This is a great question to ask yourself if you want to write a book but haven't. Why don't you have one yet?"
Ever wonder why people talk about wanting something but continue to respond with "not yet?" Can it be that you're undecided but want to believe that you've made a decision? I think "yet" is a subtle way of telling yourself, "I'm thinking about making something happen, but I haven't really taken the time to do much more. This is also an indicator that you believe it will happen, but you don't know when. If this sounds like you, here is my frank assessment of your situation. It means: To date, your book does not exist. And, it won't change until you change your mindset. Each excuse, no matter how many you come up with, will leave you in the same place – empty-handed. 
It is vital to have the right mindset and a doable process. Understand that it is the wrong mindset that creates a wedge between you and your book. Turn things around when you change the narrative. No more "not yet" for you! Get busy writing that book. Or get help! 
------------ 
Get a boost of inspiration and confidence! Enjoy my weekly blog and more from the 20 reflective questions listed in my book, Get Your Mind "Write". Click here for your FREE copy of the 20-Question list. 
------------
INSIGHT: If you don't have a book yet, you don't have the "write" mindset.
Subscribe. Share. Comment below.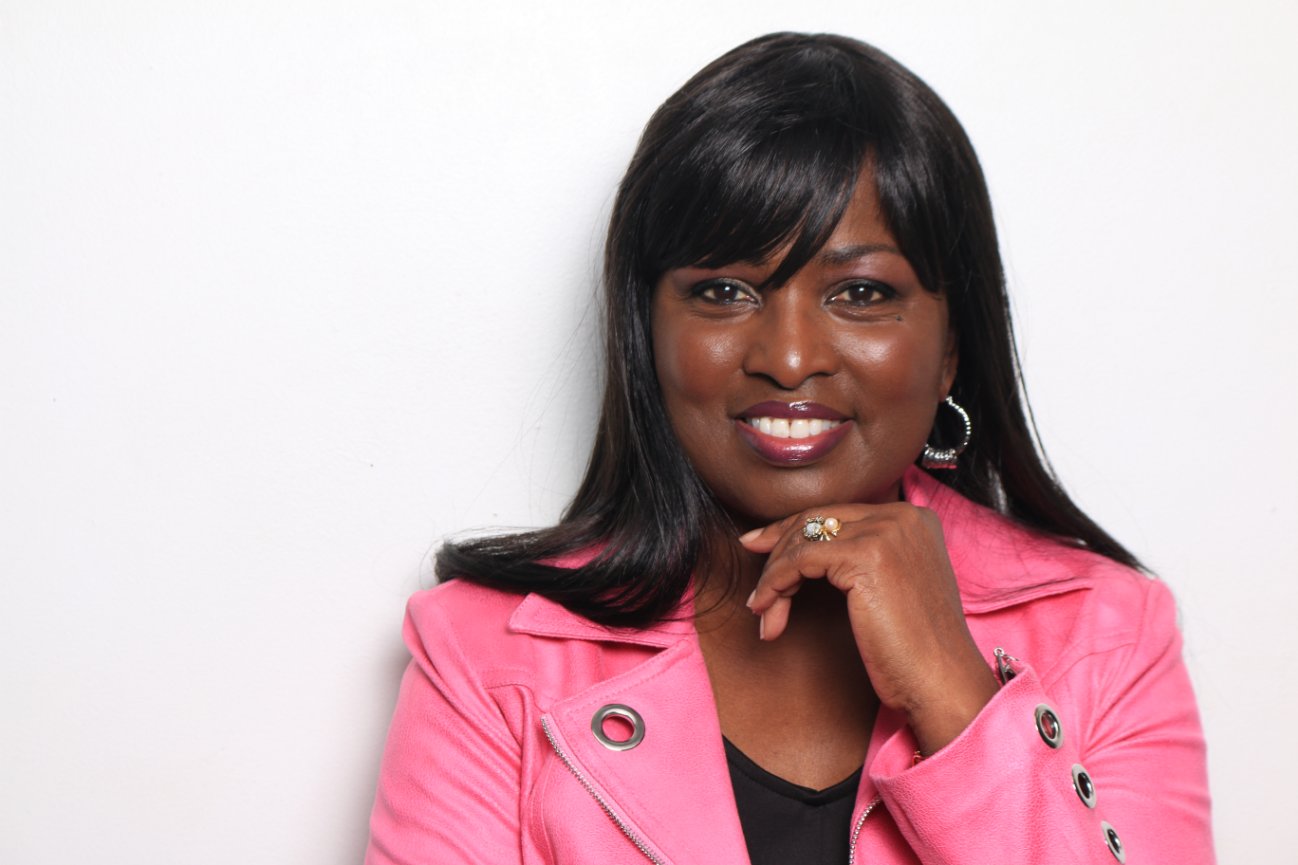 Pat B. Freeman
Speaker | Self-Publishing Coach | Author
 
Become an Author! Get my book and 90-day action planner 
Or contact me about coaching services