There is greatness in you!
Do you ever say, "I feel GREAT today?" Do you claim to be great? Do you know what greatness looks like? Do you know how greatness feels? Do you know what causes greatness?
You're in the presence of greatness right now. If you haven't figured it out yet, take a moment to look in the mirror at that person looking back at you. There is greatness in YOU – and you have every right to claim it because that is who you are. If you haven't done it already, it's time to declare it and walk in your greatness daily. But first, you've got to be willing to dream and determined to get it! You've got one chance at life. How do you choose to live it?
Are you ready to walk? If so, there is no time like the present!
Whatever you do, be intentional about it. Have you ever felt as though you were in your zone? You know what I mean. Anyone who has ever been "in their zone" knows how it feels. You feel unstoppable, as though you can do the impossible. That's right. The impossible becomes possible. When that happens, anything that gets in your way had better move back because you're coming through, around, or over it.
What does this all mean?
It means you must believe you have greatness in you. I'm here to let you know that you can go as high as you think you can go. You set the bar. Or better yet, remove the bar and take the limits off. You see, most limits are the ones that we put on ourselves. If you discover that you have placed limits on yourself, then you can also take them off. But it will require you to make some changes so you can get on track.
"Greatness is not a function of circumstance. Greatness, it turns out, is largely a matter of conscious choice, and discipline. "

— James C. Collins, Good to Great
Ask yourself three questions:
What do I expect of myself?

What are 5 things I can do step up my greatness?

What are 5 things I can do to embrace and nurture the greatness in me?
Consider the following 7 points as you answer the above questions.
What would bring more joy and fulfillment to my life?

What is the least I can do right now to begin to walk in my greatness?

What more can I do to continue to achieve all the greatness that is stored inside me? 

What am I passionate about?

How will my walk add value to others and inspire greatness in them?

Do I fear what will happen if I pursue this greatness walk?

Why does it matter that I believe in my greatness and embrace it as a gift?
Enjoy your walk!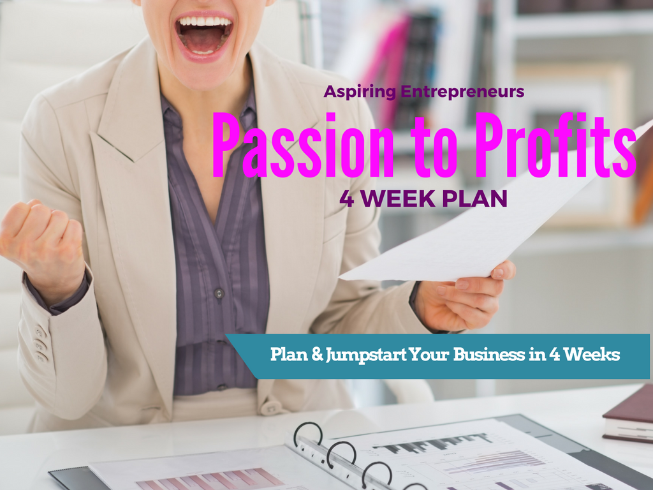 Next Blog Post:
Walk in Your Greatness Part 2 – "Beyond Good to Greatness in Your Career or Business"). Subscribe to my blog!
I'd love to hear your feedback. Please like, share, or comment below.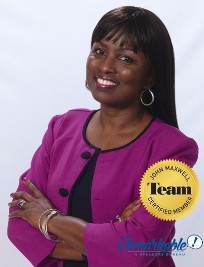 Pat B. Freeman
Empowerment Coach & Vision-Building Expert
Helping turn your Inspiration-to-Action, and your Passion-to-Profits!