This year, I was concerned that I might have Thanksgiving alone for the first time in my life. Of course, this is due to travel concerns due to the pandemic. But my inner giant would not allow me to accept defeat. Instead, I decided to have dinner at home in Florida and treat my son to dinner at his home in North Carolina. Then, we will both meet up on Zoom and enjoy our meal together. 
I'm thankful for the virtual meetup. In the long run, short-term gratification is less important than my family's long-term health and safety. My heart and mind are now at peace because I get to celebrate the holiday with family. 
Didn't write or publish your book yet? Choose to awaken your inner giant by preparing to get it done with me in 2021. Take the first giant step! Get on the list to "Become an Author" in 2021! 
------------'
INSIGHT: Sight is what you see with your eyes. Vision is what you see with your mind. 
------------
Need help with your book idea? Let me know how I can assist. Complete this quick survey for aspiring authors: Your Greatest Need.  
Also, grab a copy of my book and the 90-day action planner below! 
Subscribe. Share. Comment below.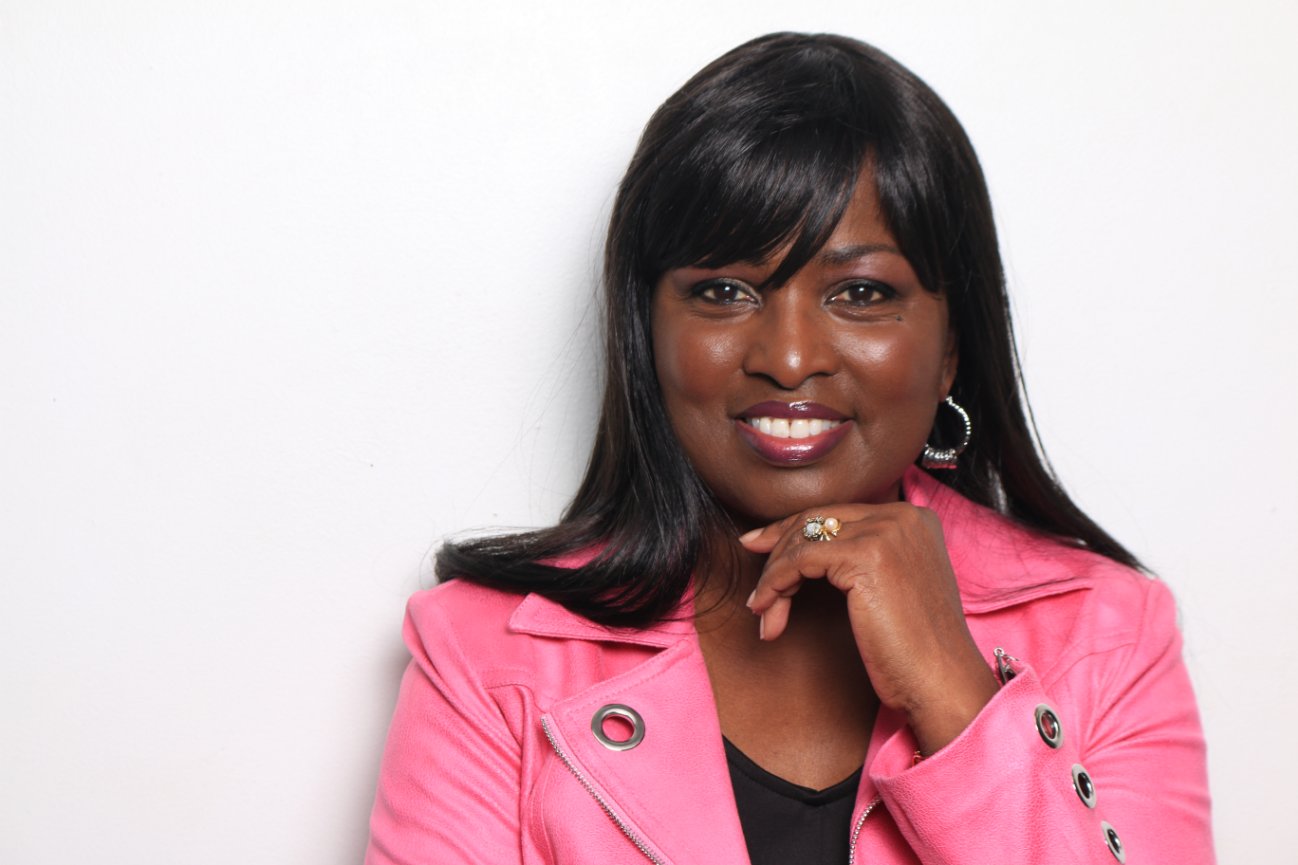 Pat B. Freeman
Speaker | Self-Publishing Coach | Author
 
Get Your Mind "Write" to become an author! Grab your copies here: book and 90-day action planner